Philosophy of education
Forming the framework of what education should be.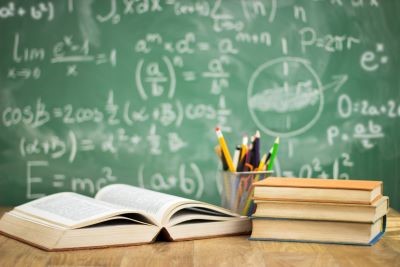 Education is an essential sphere of human life. Through it, we prepare for the marketplace, become better citizens, develop skills and competences, and form our character. Although education may not always fulfill these goals efficiently or coherently, it is nonetheless vital to the Christian faith. But in what sense can education be "Christian"?
Details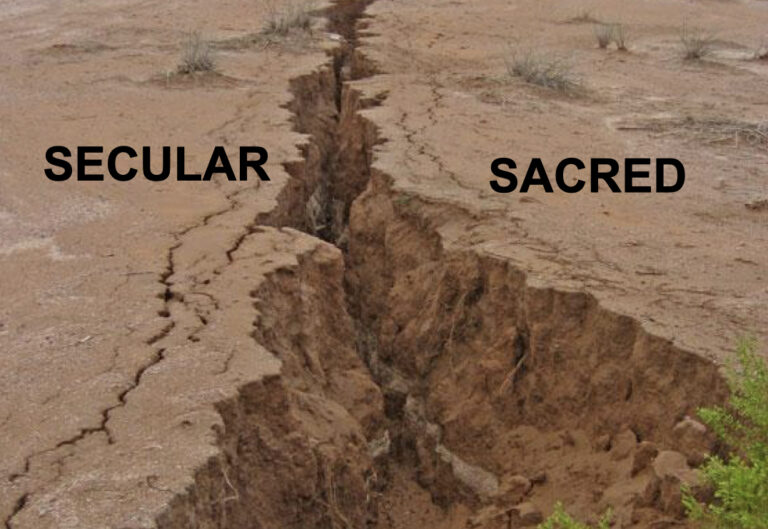 If I have been asked this question once, I have been asked it hundreds of times. It is asked most often after I have presented information about how dangerous secular education is to our children's and grandchildren's future.
Why are Christian parents, pastors and church leaders unwilling to address the issue of education biblically?
Having been asked this so many times and trying to prayerfully answer it, I have come to the conclusion that the main reason this isn't happening is DUALISM! This is a term that I first read about in the late Dr. Albert Greene's book, Recapturing the Future of Christian Education.
Details

It is that exciting time of year again when high school seniors across the country do their best to fend off "senior-itis" and persevere to wrap up their studies as graduation day approaches.
It is also that time of year when students make decisions about what's next — work, college or military service; and in some cases, all of the above.
Working in leadership at a university affords me the opportunity to greet dozens of prospective college students and their parents who are wrestling with choosing the right college.
A number of important questions bear on that decision. I try to help by asking them to consider potentially the most important question: "Have you thought about a college education as spiritual formation?"
Details
A leader's worldview affects all that they say, do, and think. When it comes to the development of the school's curriculum, there is no way to approach the task without it being impacted by one's worldview. Therefore, it is essential that leaders first recognize their bias and address the influence of their individual perspectives.
Every teacher teaches from a point of view, a point of view determined by his fundamental convictions, philosophical, theological, psychological, scientific, and so on. Those convictions are not something separate from his education, but are shaped by it as it is shaped by them. An atheist sees history, and everything else, differently than a theist; and his atheism may be the result of his education or may simply confirm what his education has taught him.[1]
Details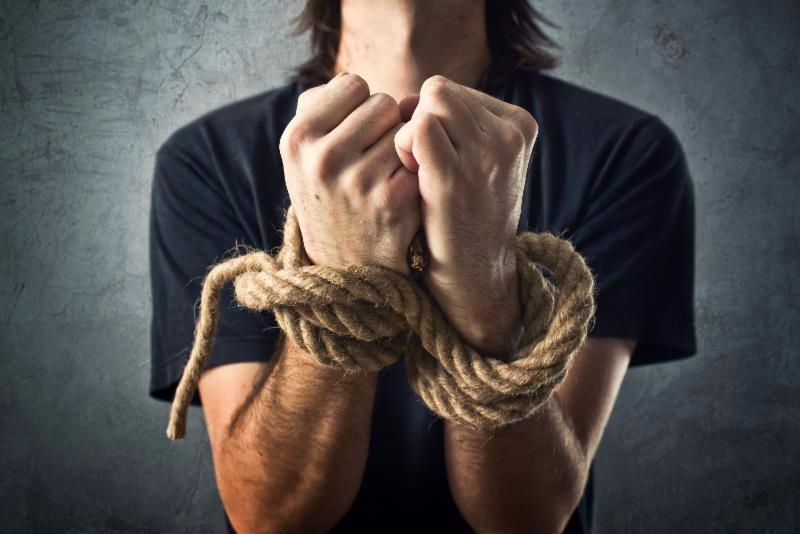 By Glen Schultz on March 16, 2015 in the Kingdom Education Ministries blog, reprinted in Renewanation, 2016-08-30
I have referred to Colossians 2:8 in several posts in recent weeks. It is Paul's warning to Christians about the danger of being taken captive by false philosophies or ideas. There is one person who made a statement over 100 years ago that has ended up taking millions of children captive to a dangerous false idea over the years. I remember well studying about this man when I was in elementary school. He was held in high esteem in both the textbooks I read and the teachers I had. His name was Horace Mann.
Details