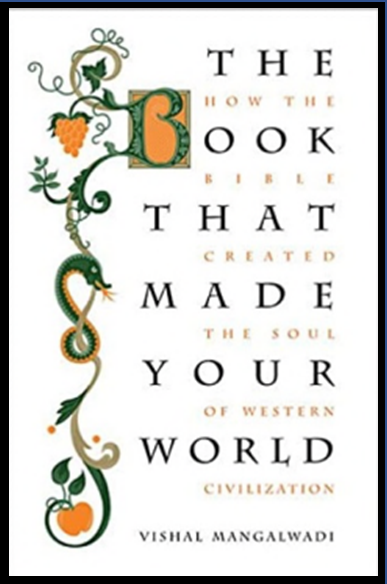 By Harold Klassen
Wishal Mangalwadi has written three books about the impact the Bible has had on the modern world including his home country of India.
The insights into history, language, literature, science, and technology helped reshape my understanding of these important subjects as I saw in new ways the transforming power of the truth of God's word.
Christians are often apologetic about the truth that they believe because they've never heard about all the positive things that have happened when people know God's ways and put them into practice. Even though people fall short in their understanding or application, God's ways are always superior to the systems that ignore or reject Him and the truth He has revealed in the Bible about His world.

You can download a presentation PDF by Ajin Abraham that summarizes "The Book that made your world."