By Christian Overman in Worldview Matters, January 2, 2018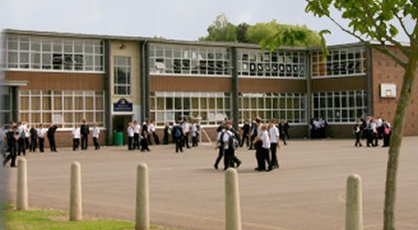 Millions of children from Christian homes are indoctrinated daily in the tenets of secularism—by means of silence from two sides.
Separating the Word of God from academics in school has spawned a debilitating yet popular mindset known as "SSD," or the "Sacred-Secular Divide." This dualism constricts the Light of Scripture to Sunday morning sermons, and does not apply it to business, law, medicine, art, civil governance or anything else outside the four walls of a church.
A secularized math class that never explores how numbers fit into God's plan for humans to govern over all of creation, is as senseless as a secularized Sunday School. Once education becomes secularized, God's Word can then be marginalized, privatized, and made solely personal.
When dualism reigns, Christianity is not applicable to the public square, or to the daily workplace. It's only good for Sunday morning services, and nothing beyond.
Details